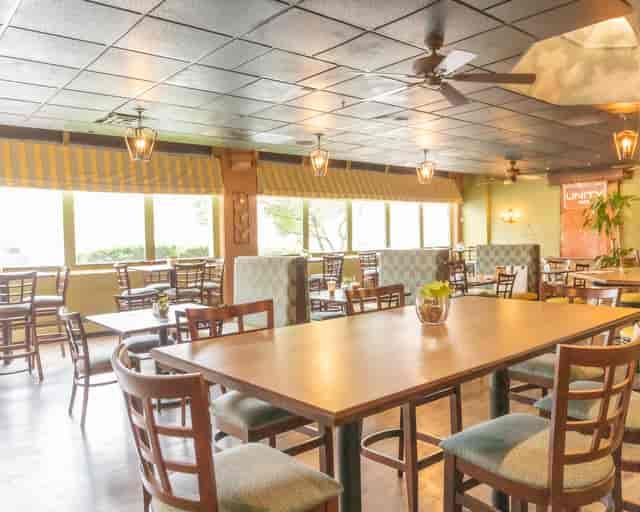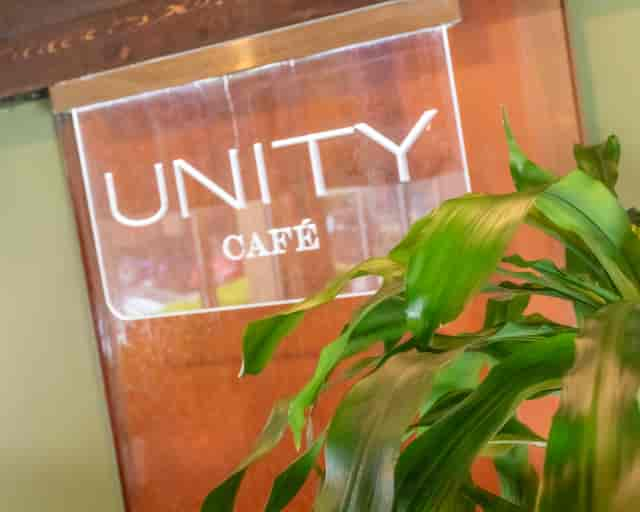 About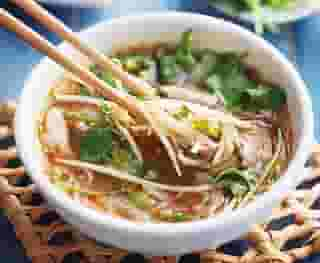 About Us
Unity Cafe provides a convenient, gourmet-style dining option in the Sundial Center in downtown Manchester, NH. This sprawling office space in the Southend of the Queen City has become an epicenter of business activity outfitted with all the bells and whistles -- all but a unique place to escape your day and enjoy a meal. Until now.

If you've visited Waterworks Cafe or Bayona Cafe -- both sister locations of the award-winning Tidewater family -- then you know food is our forte. Unity Cafe offers similar flavors and tastes with a generous helping of unpredictable variety to tickle your taste buds. No boring blandness allowed within these walls!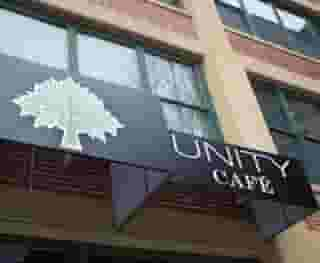 Get Your Green Fix
One reason we chose this location is the space itself. Natural light pours in through the spacious windows, and the cafe is adorned with flourishing plants all around. This provides a welcomed relief from a day spent staring at screens, answering calls, and sitting through mind-numbing meetings.

So whether for a full meal or a cup of perfectly brewed coffee, come grab your favorite seat, cozy up, and enjoy the unique atmosphere here at Unity Cafe.
The Team
Unity Cafe is a division of Tidewater Catering Group, and the third of Tidewater's unique dining destinations in downtown Manchester. As with Waterworks Cafe and Bayona Cafe, Tidewater owner, Keri Laman, created Unity Cafe as a place to provide inspired breakfast and lunch options in the burgeoning business district of the Queen City.

The Unity Cafe menu was hand-crafted by Keri herself and by Tidewater's Culinary Director, Johnny Wallace. The result is an eclectic menu that is as bold as it is original. And in an age of fast food and colorless cuisine, our ever-changing menu is a welcomed contrast to the status quo.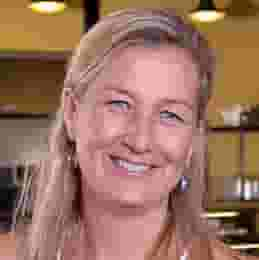 Keri Laman
Owner
Tidewater Catering Group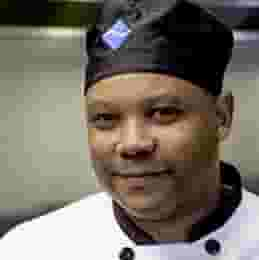 Johnny Wallace
Culinary Director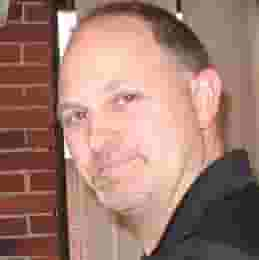 Chris Gentes
Operations & Facilities Manager